Kiwanis Golf Tournament Raises Over $27,000 for Pediatrics
Foundation news
|
Thursday, June 22, 2017
The Maui Memorial Medical Center Foundation would like to send a HUGE Mahalo to Discovery Land Company and Makena Golf & Beach Club for hosting the 5th Annual Kiwanis Club of Kahului Golf Tournament benefiting the Pediatrics Department at Maui Memorial Medical Center. We are very grateful to each and every staff member who provided exceptional service to all of our golfers and volunteers and truly made this an event to remember! Words are never enough to thank Eric Dugas, Head Golf Professional, for his expertise in coordinating the entire event.
It is because of the Makena Beach & Golf Club's generous sponsorship of all golf fees, and food & beverages that we were able to raise $27,210 to support the ongoing needs of the pediatric patients here at Maui Memorial Medical Center – 100% of the proceeds!
"Community support is vital to our hospital," said Lisa Varde, MMMC Foundation Executive Director. "As the transition from the State to Maui Health System approaches on July 1, our community should know that they are a vital part of the success of MMMC. The needs of the hospital are greater than any one organization can provide for alone, which is why partnerships like this with Makena Golf & Beach Club and the Kiwanis Club of Kahului are so important."
Proceeds from past Kiwanis tournaments funded the purchase of infant warmers for newborn babies, phototherapy machines for babies with jaundice, sleeper chairs so that parents can stay overnight in their child's hospital room, and supplies for the pediatric dental program, which helps kids with special needs to receive dental treatment in a hospital setting.
"The mission of Kiwanis is to serve children, so our partnership with Maui Memorial Medical Center Foundation and the Pediatrics Department is a natural fit," said Richard Minatoya, Kiwanis Club of Kahului President. "This year was our best tournament yet, thanks to the generosity of Makena Golf & Beach Club. We appreciate their commitment to the community and this special opportunity for the public to play at this private course."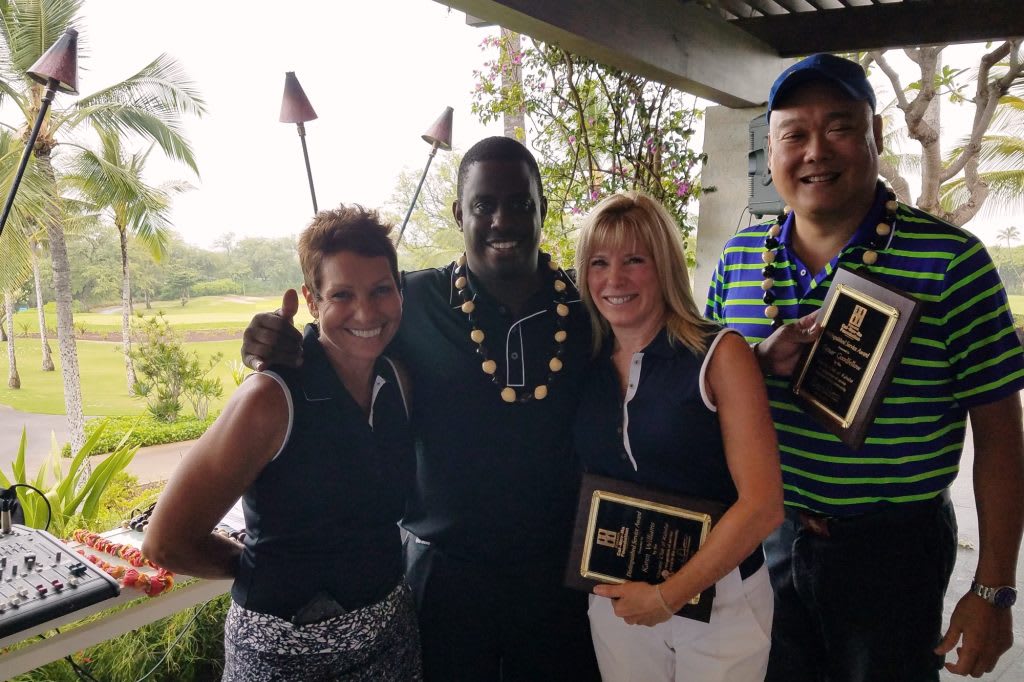 Photo (L to R): MMMCF Board President Tamar Goodfellow, Kiwanis Club of Kahului Member and Golf Tournament Chair Jason Williams, MMMCF Board Vice President Karen Williams and Kiwanis Club of Kahului President Richard Minatoya.
Mahalo to our generous sponsors!
Title sponsor: Makena Golf & Beach Club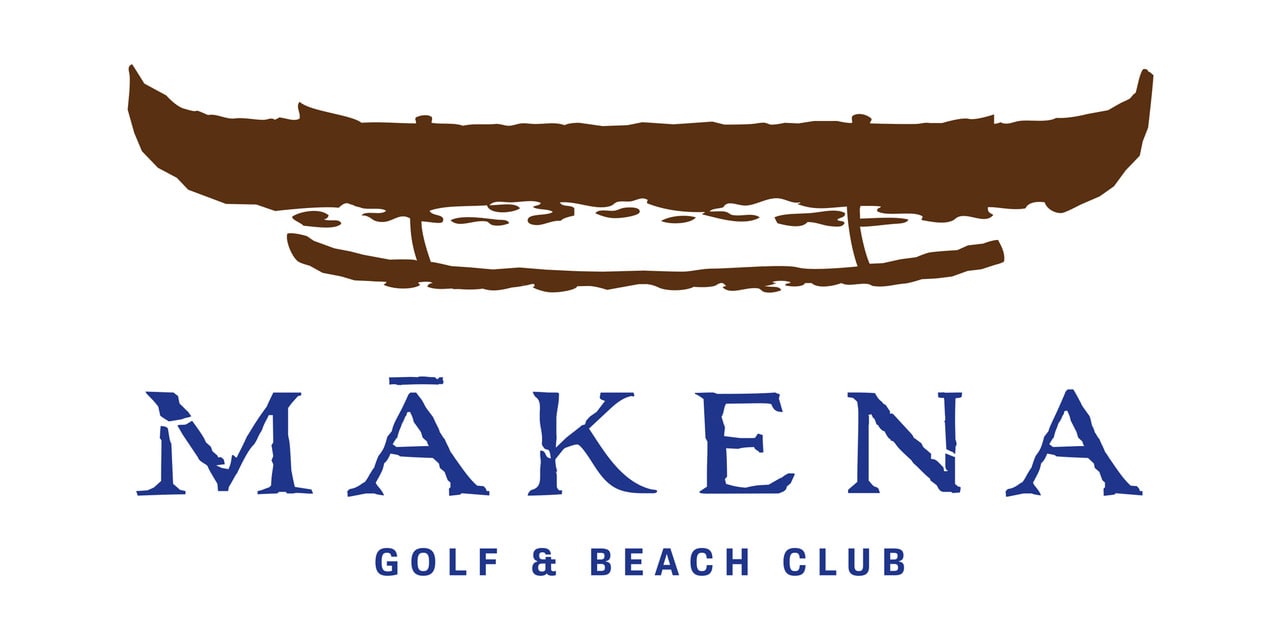 Gold sponsors: Alexander & Baldwin, Brad & Traci Ing, Central Pacific Bank, Dorvin D. Leis, Co., Inc., First Hawaiian Bank, Pacific Home Loans, and Rick Watanabe