Q: Is walking a good enough exercise for heart health?
Walking is GREAT for the mind and body, especially the heart. There is compelling data that active patients live longer than less-active adults.
What is so magical about exercise?
Exercise lowers blood pressure, reduces blood sugar, and improves cholesterol levels. This translates into a lower risk for heart disease, stroke, and diabetes. At the same time, patients report less stress and better sleep… who wouldn't want that?
Ideally, patients would get 150 minutes of moderate exercise each week. To a health care provider, moderate exercise means vigorous activity that causes you to break a sweat. However, research shows that any amount of exercise (i.e., exercise that does not make you sweat or exercise less than 150 minutes weekly) still produces incredibly beneficial effects.
Walking is a great way to stay physically active at any age because it's low-impact and easy to do. You can walk anytime, almost anywhere, and you don't need a lot of special equipment. And it's free!
One hundred fifty minutes sounds like a lot, and still, many patients reach this goal. If you are just building new habits, start with 10- to 15-minute walks each day. You can even get more walking time by parking at the far end of the parking lot and walking to your destination. It all adds up.
Warm up with a few minutes of easy walking, then pick up the pace. Keep your speed brisk enough to get your heart pumping but not so strenuous that you can't easily carry on a conversation or catch your breath. If you're starting out or getting into shape, you can alternate brisk and easy walking to build your endurance. And at the end of your walk, don't forget to cool down and stretch!
Looking for ways to walk more? Try walking on your lunch break or in the evening. Give yourself a boost by listening to music or an audiobook. Vary your routine by walking somewhere new, or go for a walk where you can enjoy nature or a beautiful view. Finally, try walking with a buddy! Meet up with a friend to chat while you walk or grab the leash and take your dog around the block.
The bottom line is that walking is a great way to move more and care for your heart health. So give it a try!
Maui Memorial has been recognized by the American Heart Association for excellence in heart and stroke care. Learn more about our services at mauihealth.org/heart.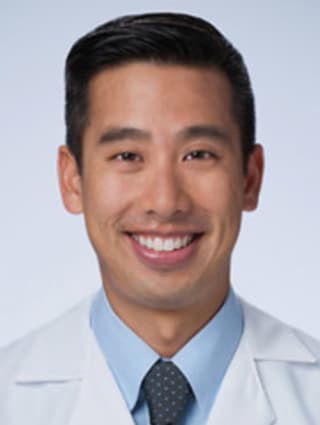 Kimble Poon, MD
Cardiology
Wailuku Medical Office - Kaiser Permanente
80 Mahalani Street
Wailuku, HI 96793