Q: Should men be screened for prostate cancer?
While I don't treat patients for prostate cancer, I can and do provide prostate cancer screening for men. There are a few different types of screening. One method is the digital rectal examination, in which the doctor inserts a lubricated, gloved finger into the rectum to feel the prostate for any irregularities. This can reveal lumps or bumps that may be a sign of cancer. Another tool is the PSA test. This is a simple blood test that measures the level of a hormone called prostate-specific antigen (PSA) in a man's blood. High levels of PSA may be a sign of prostate cancer. The advantage of the PSA test is it can detect signs of prostate cancer very early. However, one disadvantage is that sometimes it can produce a false positive, because there are other conditions that can cause your PSA levels to be elevated.
Prostate cancer is one of the most common cancers in men, but it grows very slowly, so it is usually very treatable. Prostate cancer rates are actually lower in Hawaii than they are in the rest of the United States. About 87 out of 100,000 men in Hawaii will develop prostate cancer each year. That compares to 109 men out of 100,000 for the whole United States. Rates are even lower in Maui County, with fewer than 57 men out of 100,000 diagnosed with prostate cancer each year. However, it's important to note that Native Hawaiian men have a disproportionately higher mortality rate with prostate cancer. That's why screening, including the PSA test, is especially important for the Native Hawaiian community.
If you're interested in more information about prostate cancer screening, you may contact my office at 442-5700, or speak with your own doctor about what screening is right for you.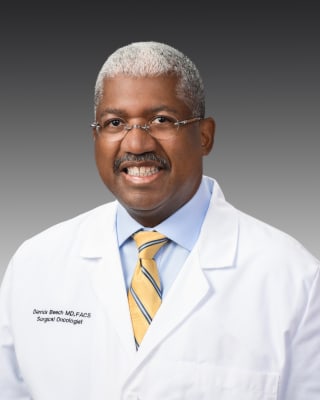 Derrick J. Beech, MD
General Surgery Surgical Oncology
Cancer Treatment Specialist
411 Huku Lii Pl, Ste 304
Kihei, HI 96753