Q: What can I do to improve my chances of not developing cancer?
Although there are a small number of cancers that develop due to heredity and genes passed along from previous generations (breast cancer, ovarian cancers and colon cancers, for example), the majority of cancers develop spontaneously. It is believed that lifestyle changes such as eliminating tobacco/smoking, becoming physically active, avoiding alcohol and eating a balanced diet will significantly lower the risk of developing cancer.
The most common cancers are breast, prostate, colon, lung, and skin cancers. The primary goal is to prevent the cancers from developing by living a healthy lifestyle; however, it is not possible to completely eliminate the risk of developing cancer. Thus, the goal is to be pro-active in screening exams such as mammogram or colonoscopy in order to detect any signs of cancer at an early stage.
In summary, the best approach is to minimize or prevent cancer from developing by developing a healthy life style minimizing toxins and focusing on being physically active and stress-free. Early detection is important, so it is critical that you remain in compliance with breast, colon and prostate cancer screening guidelines.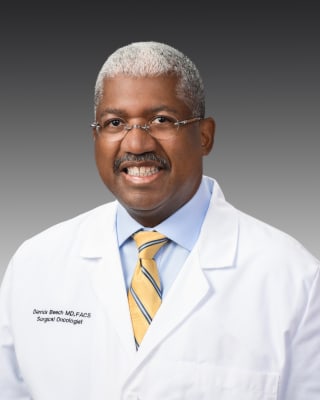 Derrick J. Beech, MD
General Surgery Surgical Oncology
Cancer Treatment Specialist
411 Huku Lii Pl, Ste 304
Kihei, HI 96753