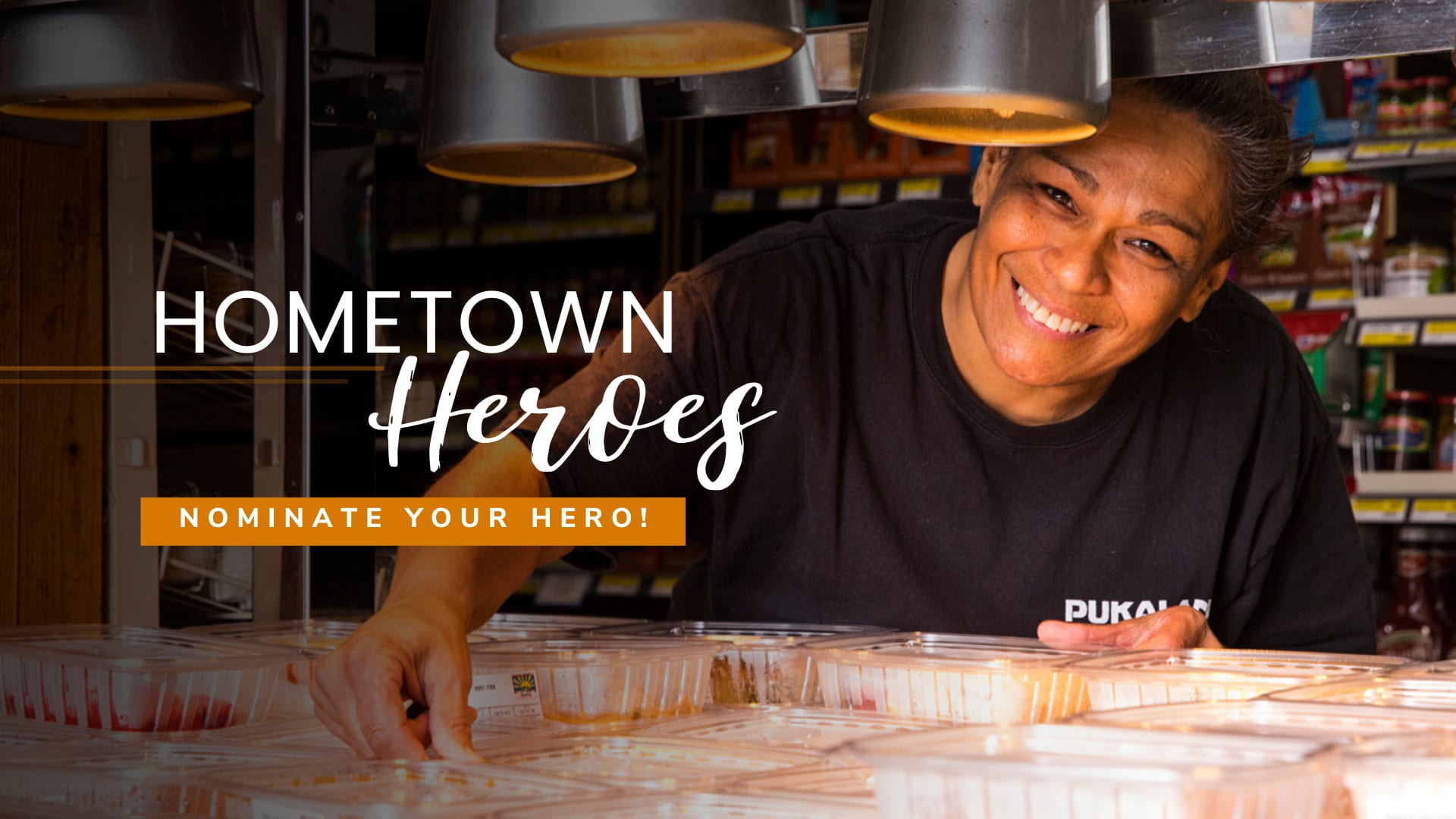 Through this COVID-19 pandemic we've seen many members of our community work hard to not only meet any individual challenges they may face each day, but also step up to help others. They have shown true aloha spirit, compassion, and utmost acts of giving. Whether through donations of food or other supplies, volunteering to assist those in need, or dedicating themselves to serving others and sacrificing their own health and safety in their current roles as frontline essential workers - these heroes deserve to be recognized and thanked.
A partnership with Pacific Media Group and Maui Health, Hometown Heroes also provides a platform for individuals to show their gratitude for any of their friends, family members, or even strangers, who have made a difference in the lives of others.
If you would like to acknowledge someone who demonstrated outstanding service, giving, compassion or other benefit to the community, please fill out the Hometown Heroes nomination form.
You can nominate any Maui County resident, of any age, who has gone above and beyond to keep our community going. A Hometown Hero will be chosen and recognized each week on 99.9 - The Morning Kiss, and online.
Let's all come together to participate and nominate a Hometown Hero and honor those in our community who are doing what they can, big or small, to help provide some sense of normalcy, security, love, and protection during these very trying times.
---