Patients and visitors

Gift shop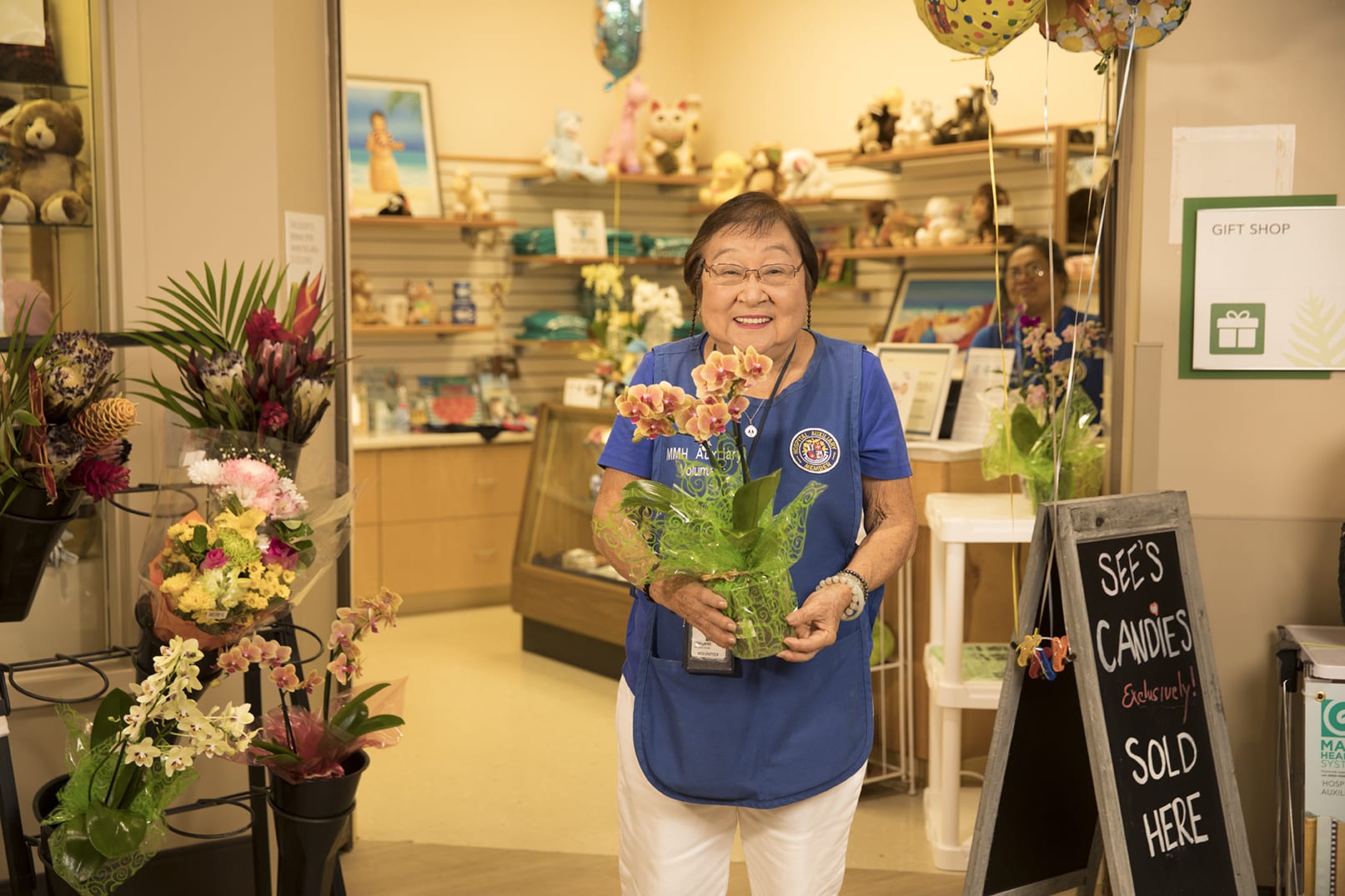 The gift shop is in the lobby of the Wailuku Tower of Maui Memorial Medical Center. Staffed by auxiliary volunteers, it offers a variety of flowers and plants, hand made and locally made gift items, greeting cards, jewelry, magazines, candy and toiletries. Gift shop purchases help support the Auxiliary's efforts to support the purchase of hospital equipment and provide scholarships and training for hospital staff.
The gift shop is now open every Monday, Tuesday, and Thursday from 11 am to 4 pm. For more information, call (808) 242-2333.